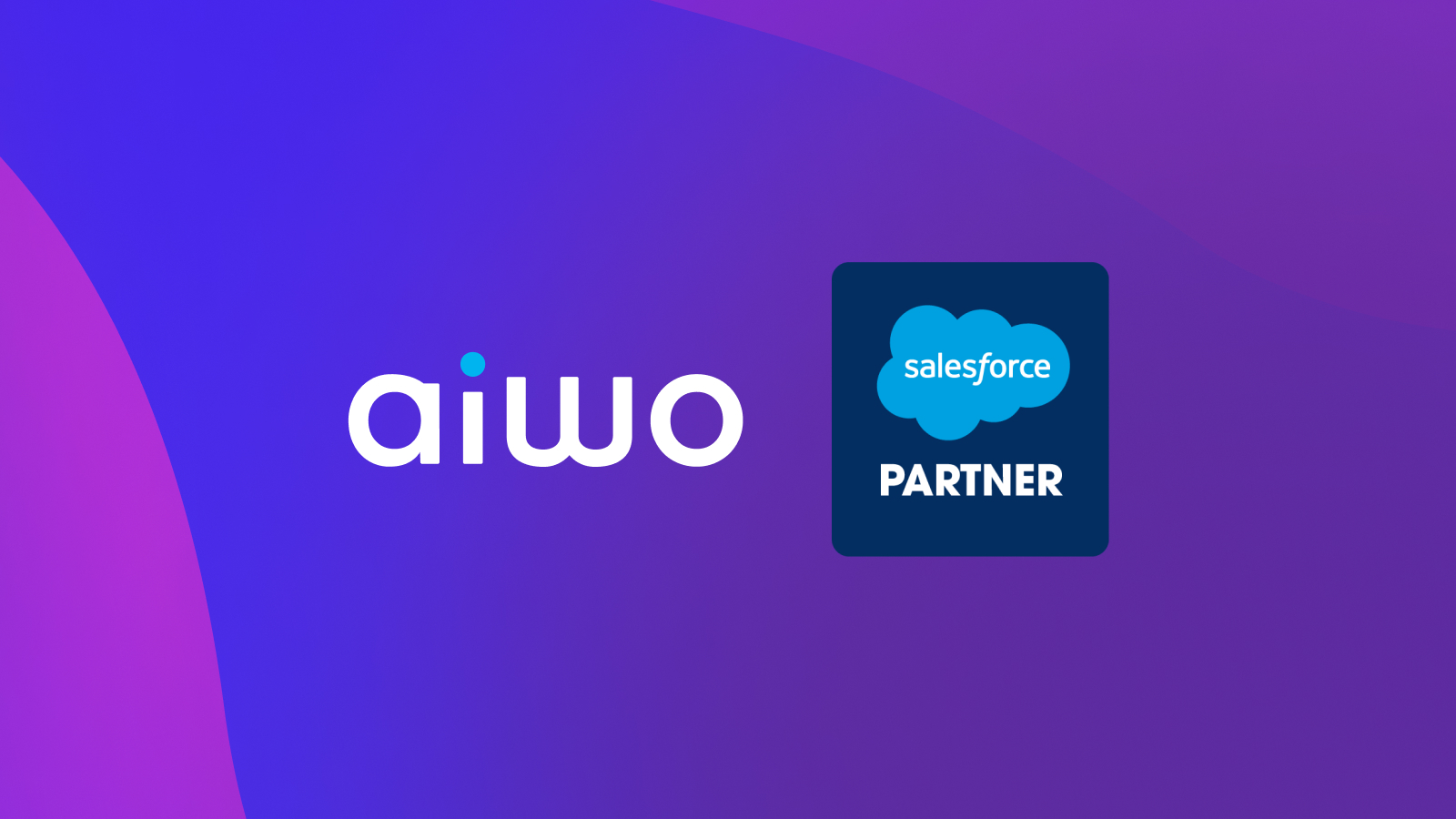 We are thrilled to announce partnership with Salesforce as an ISV (Independent Software Vendor) partner. This collaboration signifies a major milestone for the Aiwo team, and we are preparing to soon launch a new Aiwo app on the Salesforce AppExchange platform.
With Aiwo app, Salesforce users will be able to enhance their Customer 360 view by integrating real-time and cross-cutting customer interaction data. By leveraging this powerful integration, businesses can gain a comprehensive understanding of their customers, improve efficiency and enhance their overall service experience.
Aiwo app will bring advanced capabilities to Salesforce users, enabling them to seamlessly access and analyse customer interaction data within their existing Salesforce environment. This allows for a more customer-centric and holistic picture of what is going on in their business.

Subscribe to our Masterclass-newsletter to stay tuned for more updates on the Aiwo app's launch!