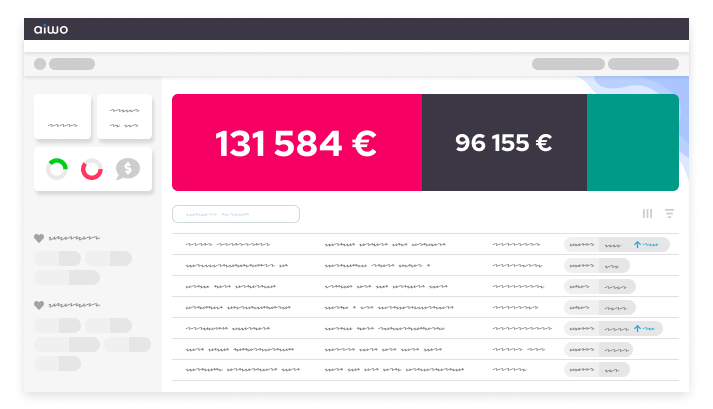 Real time analysis
of customer
contacts
Visualise the cost of unnecessary customer contacts, identify ownership of issues, discover trends and understand which customer segments are affected. All data in one easy-to-use dashboard.
Our process ensures that Aiwo data always complements your other business reports and metrics.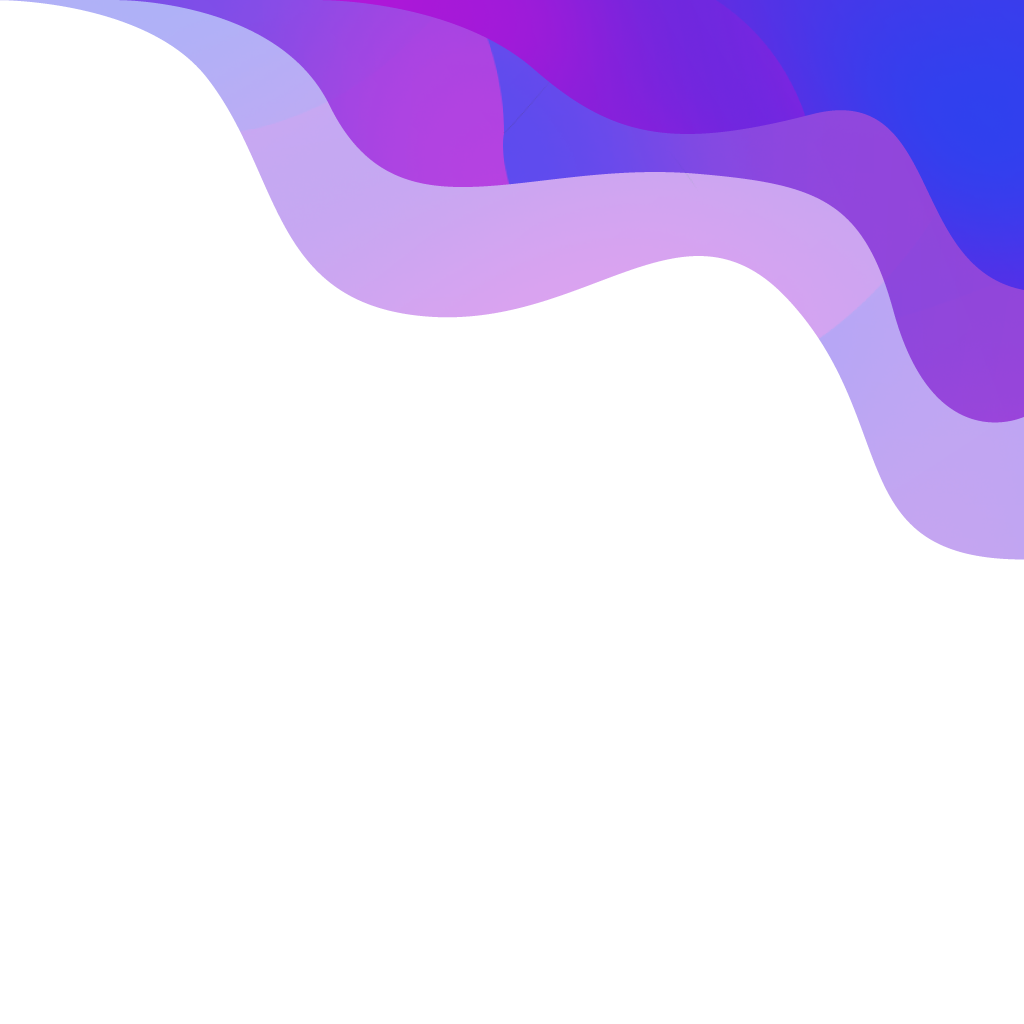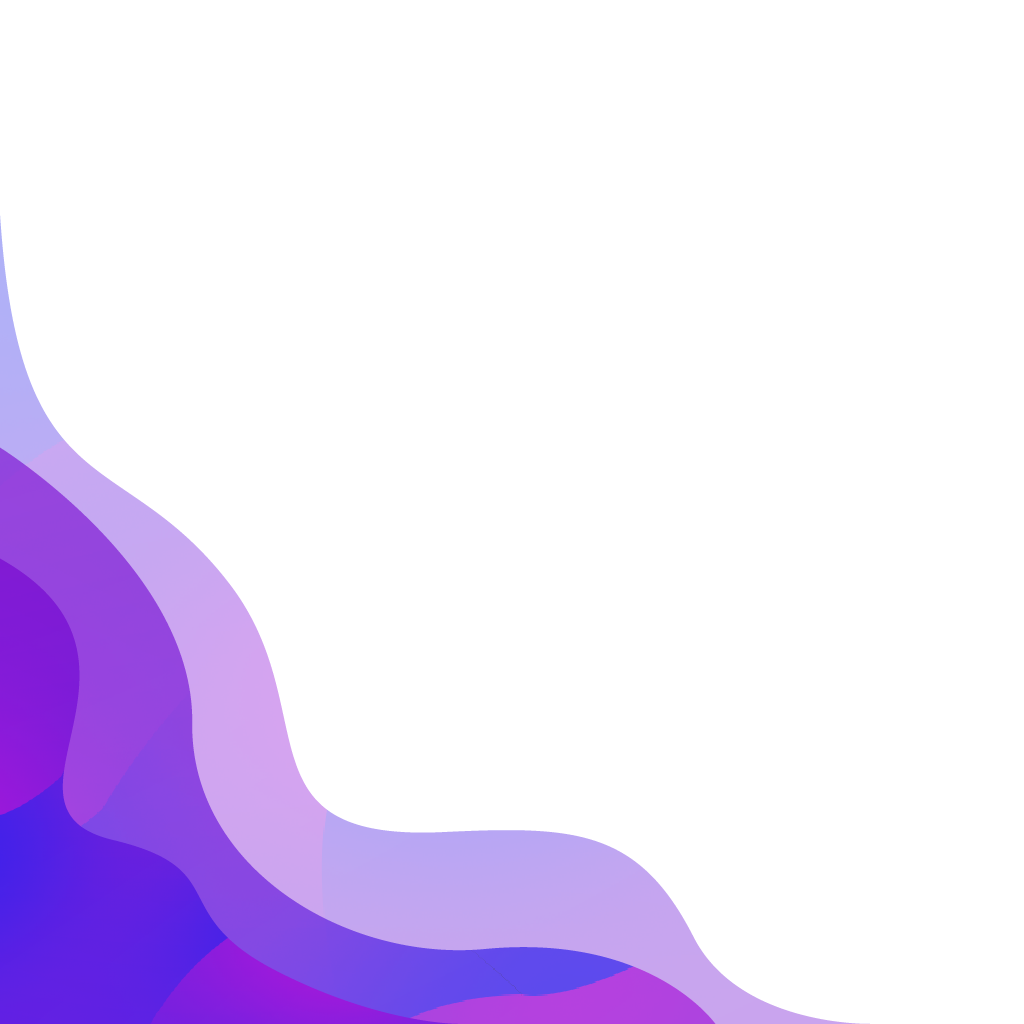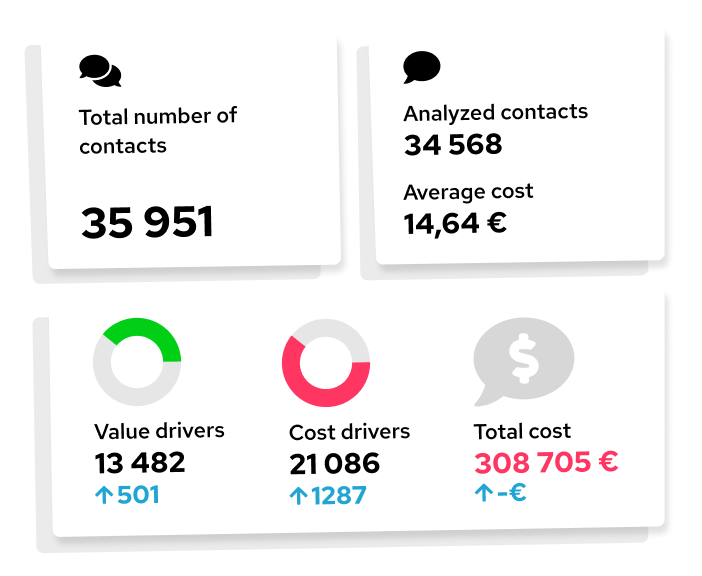 Unique AI-powered analytics
Expose the inefficiencies causing the growing number of customer contacts – usually rooted at the organisations' operational and system level, not in customer service.
Aiwo is able to identify cost and value driving contacts, connect them to relevant issues and assign them to the correct business unit. Having this visibility gives you the opportunity to make faster and more focused improvements.
Aiwo's unique customer contact analysis is based on the academic theory of failure demand and native language analysis.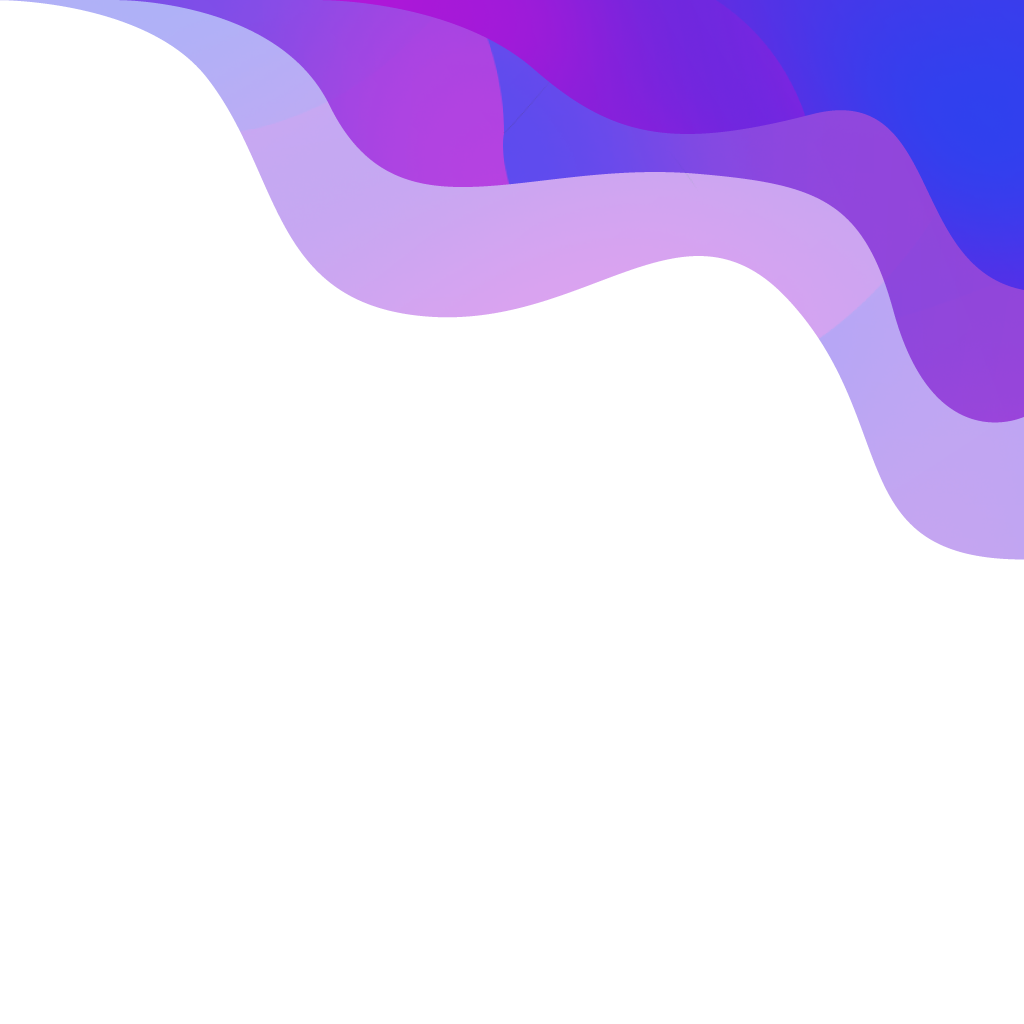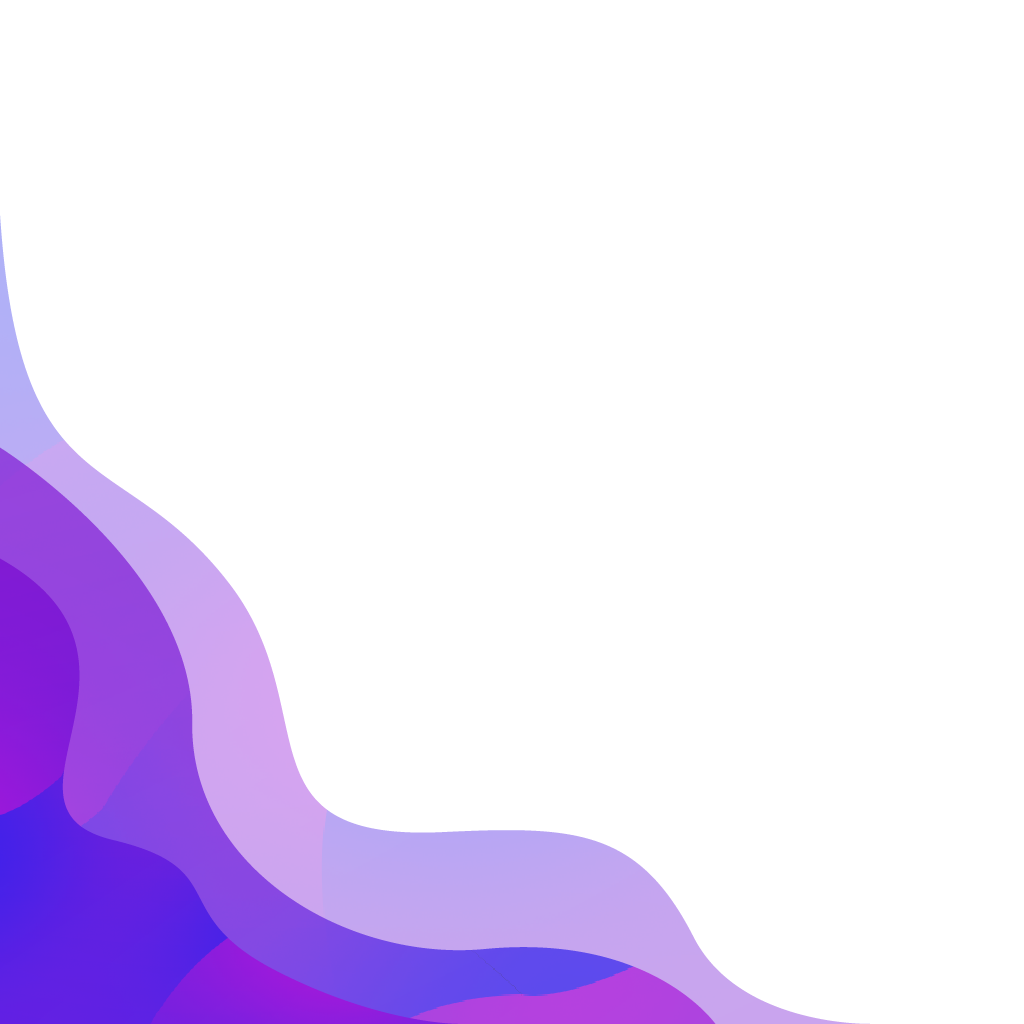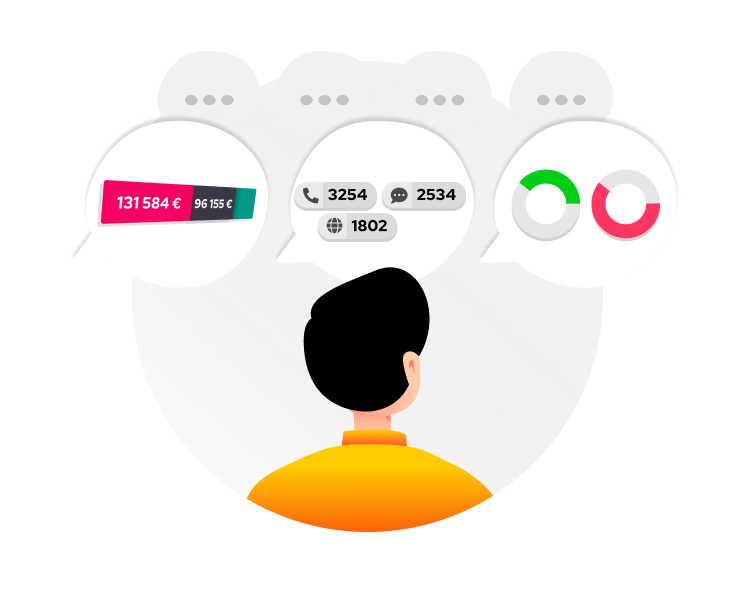 Drive value across different roles and functions
Aiwo's real time dashboard allows you to build custom views according to the roles of your organisation. Users can easily filter or break down data according to their needs – business unit, service, segment, channel or even single messages.
Enrich your own CRM or BI data through Aiwo export API.
A proven process to ensure
business value
Prepare for analysis
Define company specific metadata in a workshop with Aiwo. Integrate contact channels via API.
Gain awareness
Derive insights from the Aiwo user interface displaying the analysis or your data. Filter results based on given metadata.
Take action
Utilise the data to communicate, validate, and prioritise development actions needed.
Monitor results
Follow up on impact of actions taken. Communicate and report measurable results.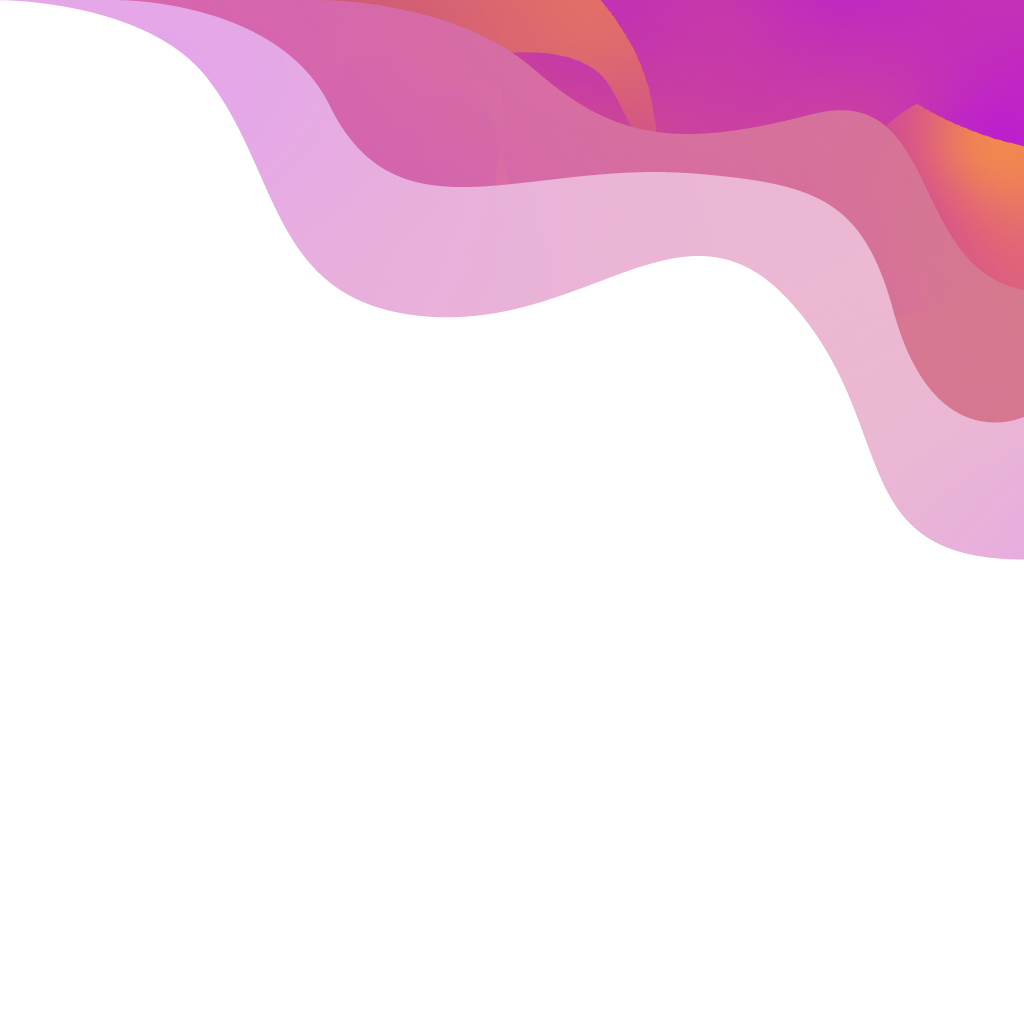 Always connected
to your business
The use of company specific metadata in the analysis ensures that Aiwo is always connected to your other management reports and metrics.
Complement and enrich your Business Intelligence reports with an authentic and unbiased customer perspective.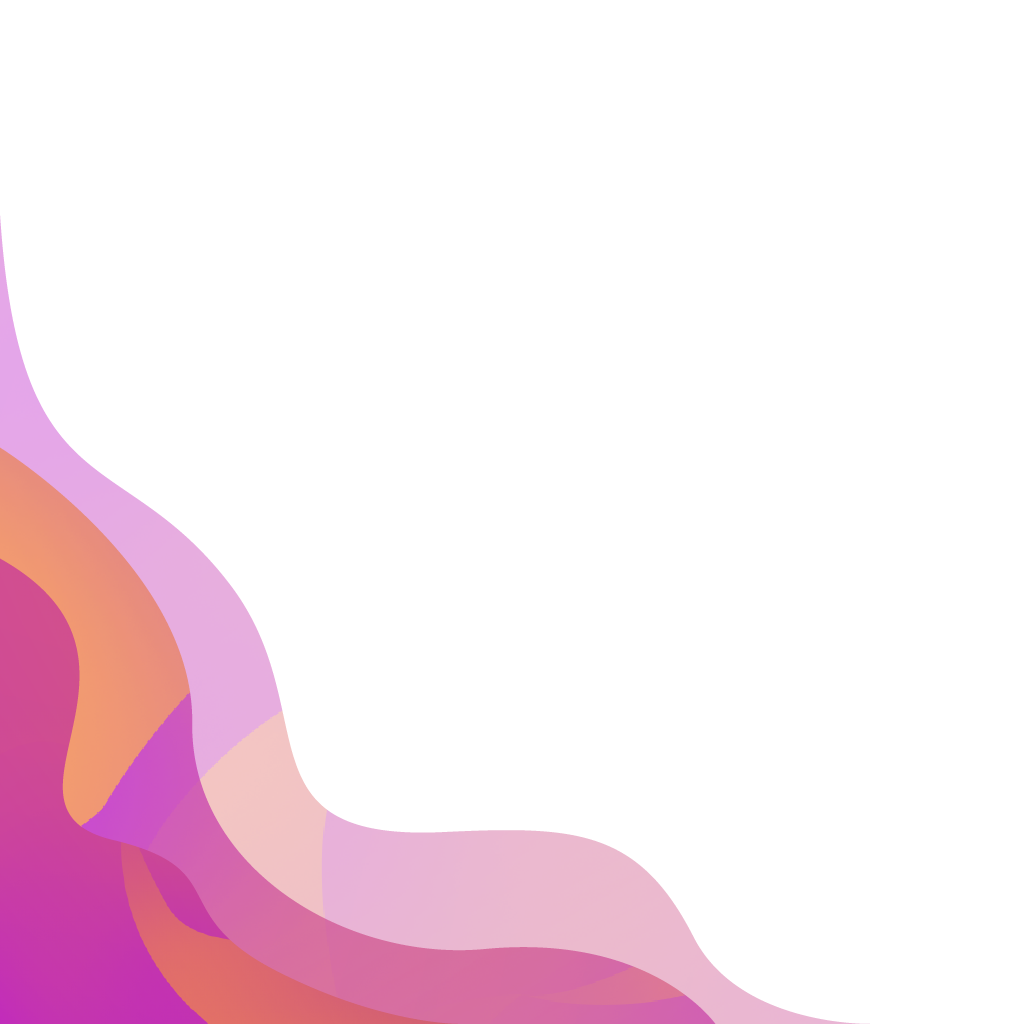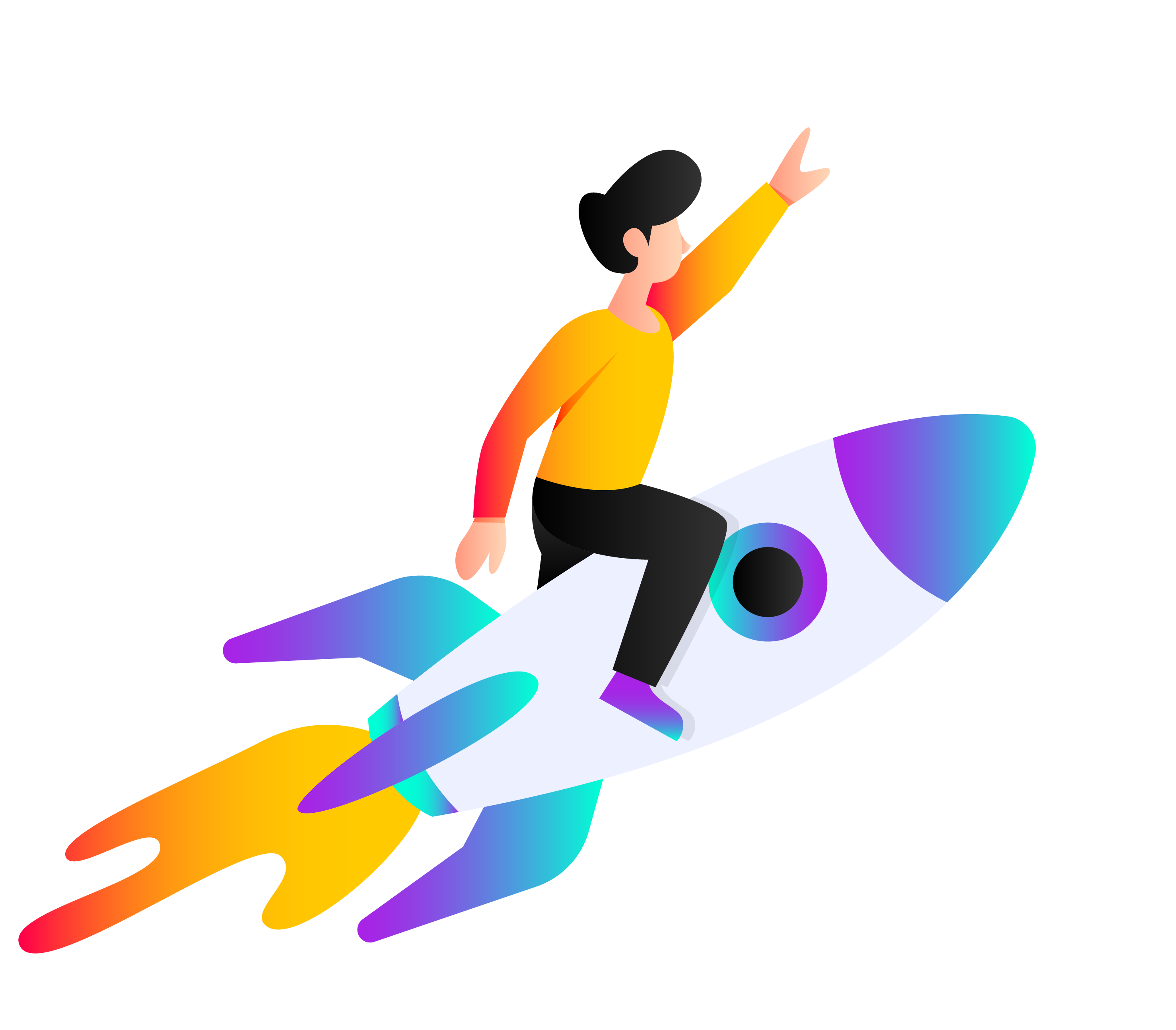 How to get started?
No additional development or IT project
Use existing data from your contact channels
Deployment can be done within a week
Gain insights from the analysis immediately
Frequently Asked Questions
How do we add data to the analysis?
Integrate your contact channels easily with an API. Aiwo has no restrictions on data volume.
What data sources are supported?
Aiwo has integrations to the most commonly used CRM and support systems, contact center tools and survey tools (ZenDesk, Salesforce, Genesis, Feedbackly, Custobar, Surveypal etc.). If we don't have a ready-made integration with the system you use, it will be built during onboarding.
What languages does Aiwo support?
In addition to English, Aiwo supports the major European languages, including the Nordics.
How long does it take to get Aiwo up and running?
Onboarding schedule is planned according to the needs of each customer. Deployment is usually done within two weeks.
Do you offer customer support?
Yes. After onboarding we offer both technical support and a dedicated customer success manager.
How many users can we have?
You can give access to as many users as needed within your organisation.
Is Aiwo GDPR-compliant?
Yes. Our data processes are developed for handling sensitive business data.
Where is the data stored?
Data is stored in customer-specific tenants in specified regions (Europe for European customers, Australia for Australian and South-East Asian customers, US for North- and South-American customers.)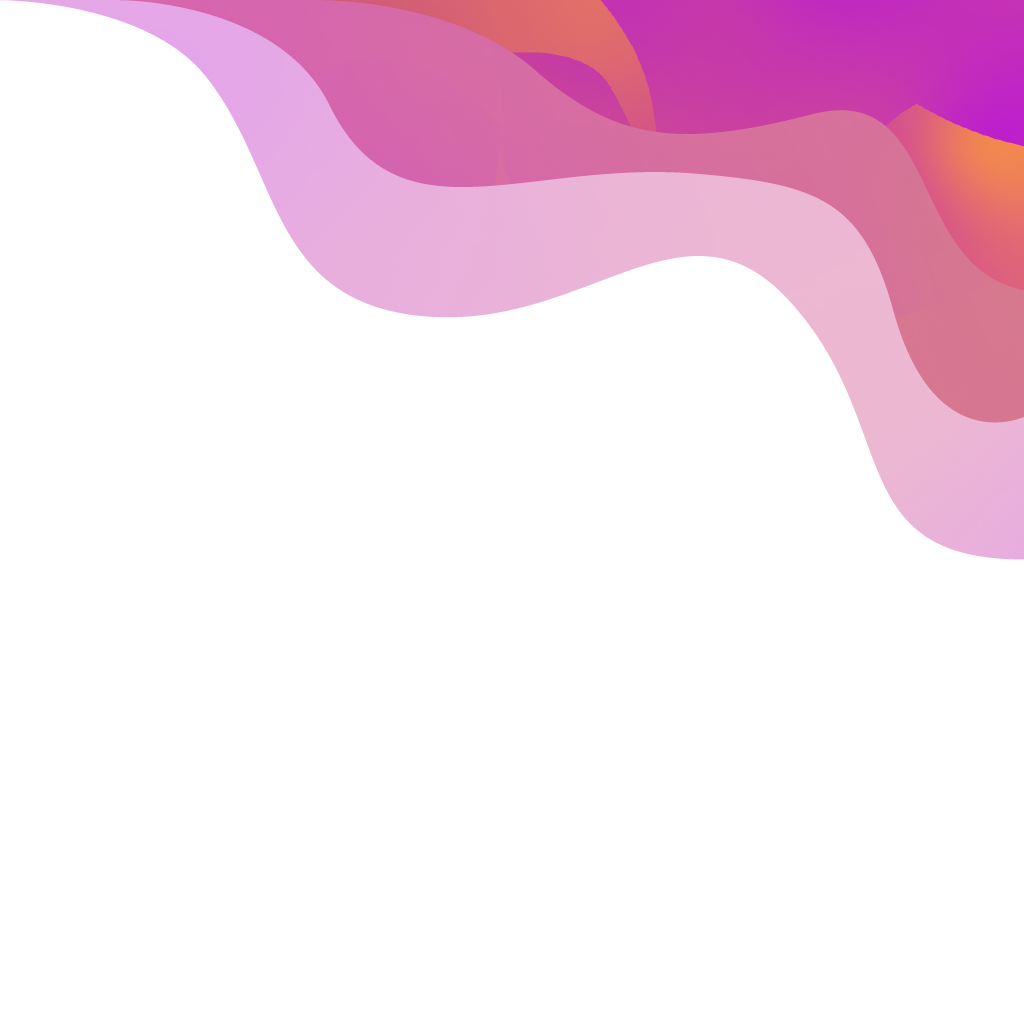 Contact us!
Any questions about Aiwo's analytics, features or onboarding? Please leave us a message and we'll contact you soon!
Book a time for a free demo!
Let us introduce you to Aiwo's dashboard and analytics. The demo session is also a great opportunity for you to ask questions and to tell us more about your business case.