Contact Us
Call or send us a message via email firstname.lastname(at)aiwo.ai
Book a meeting or send us a contact request with the forms below.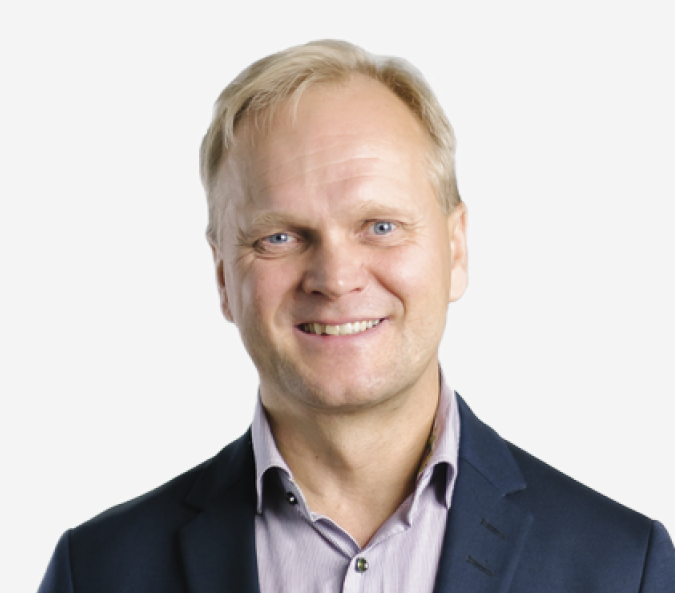 Atso Vesterinen
CEO
+358 40 038 4225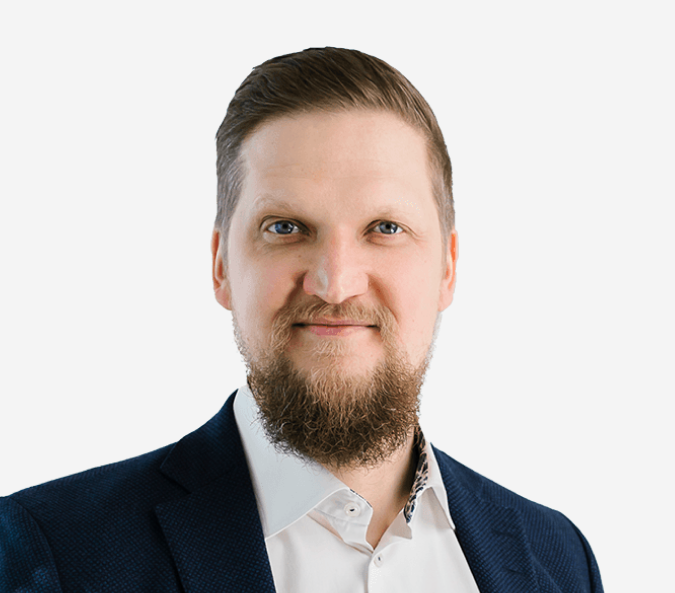 Jani Jokela
COO
+358 41 436 7596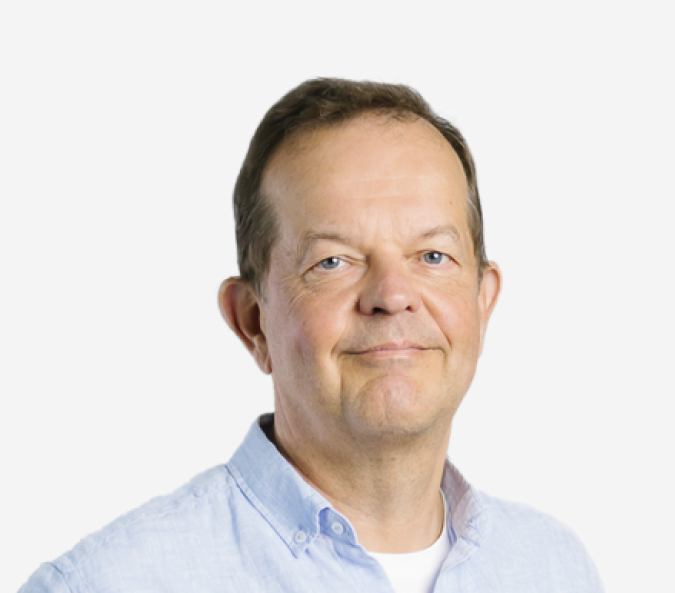 Pekka Törmälä
EXECUTIVE DIRECTOR
+358 50 423 2636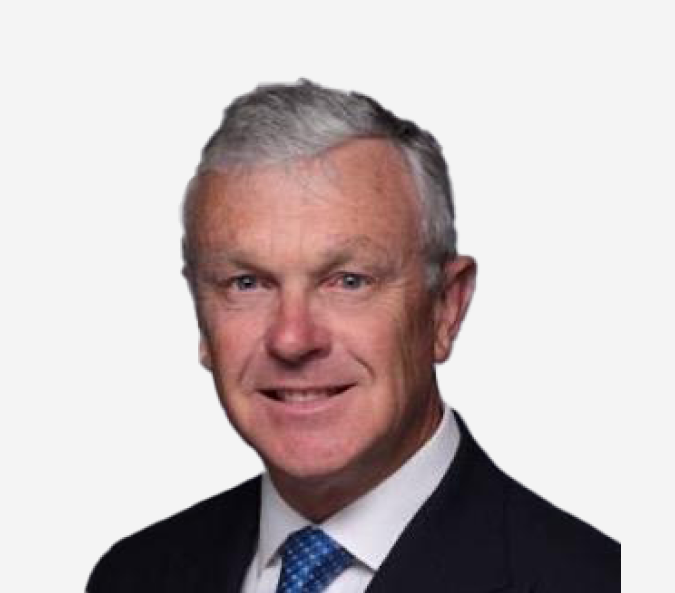 Ian Campbell
AUSTRALIAN LAUNCH TEAM
+61 419 297 811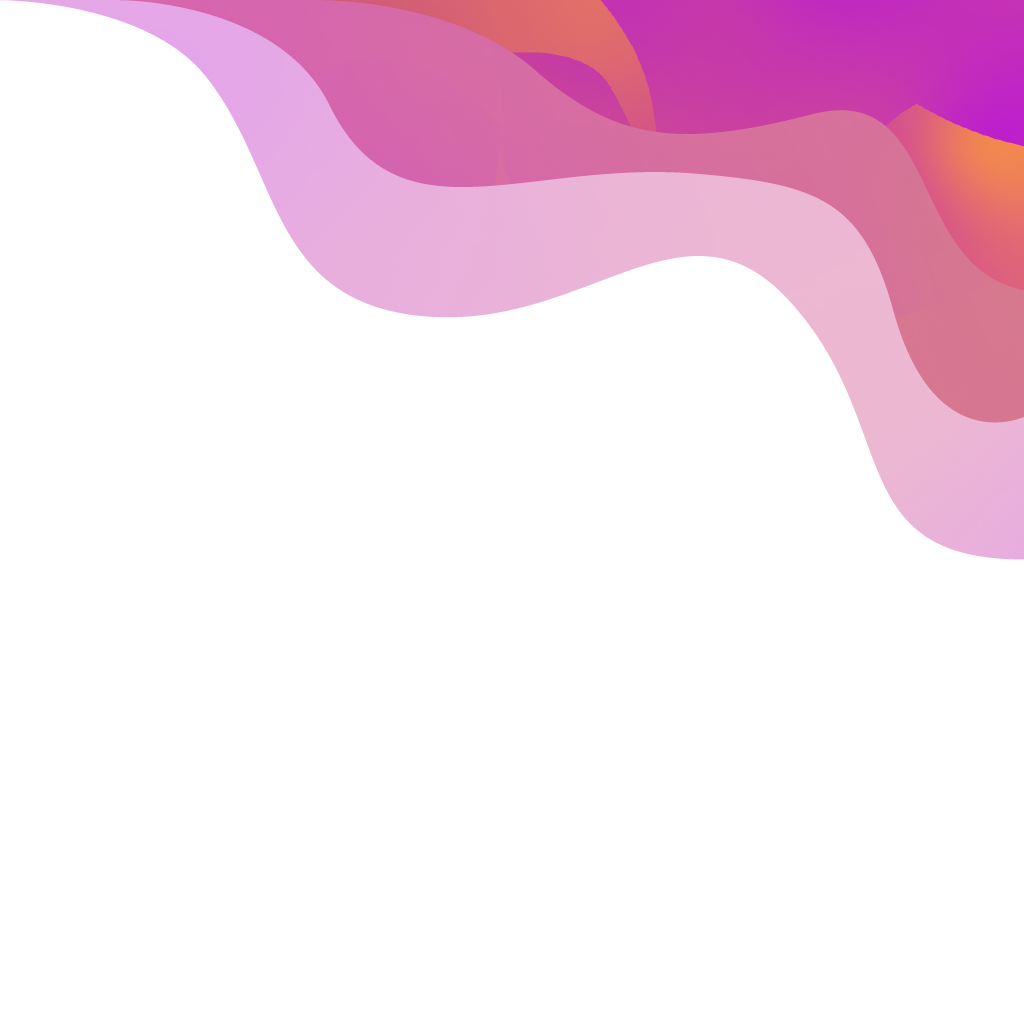 Book a meeting
We'd be happy to hear about your business case. Please book a time for a meeting with us.
How can we help you?
Do you have any questions or would you like to get more detailed information about Aiwo? Please send us a message and we'll contact you soon!