Pricing that scales according to your needs
Gain valuable insights daily from the Aiwo dashboard. Analyse as many contact channels and give access to as many users as you need. Easily report to stakeholders. Choose monthly or yearly subscription.
We will be happy to tailor a proposal that fits your organisation based on your contact volume and data sources. Please fill in the information below and we will contact you soon!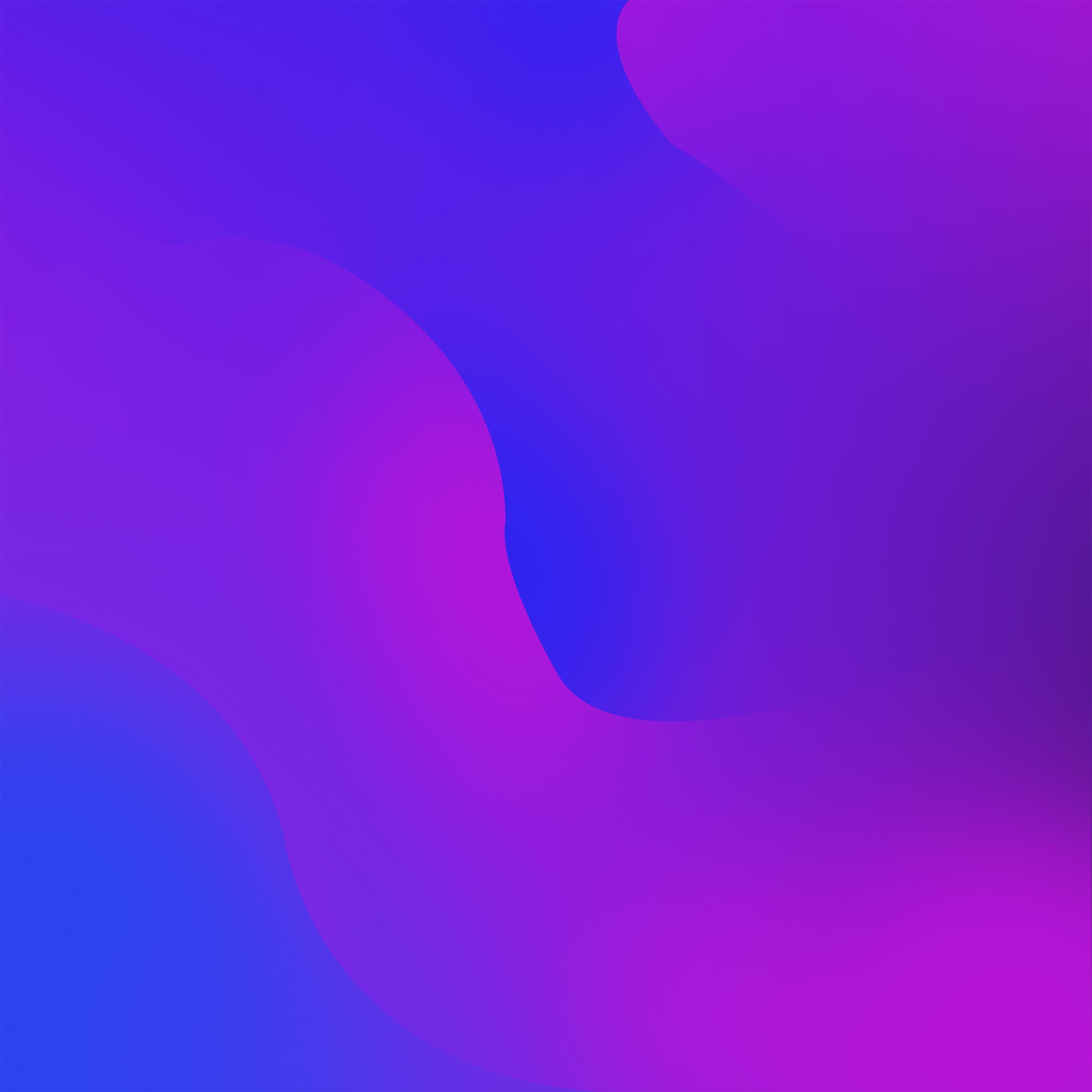 Some of our clients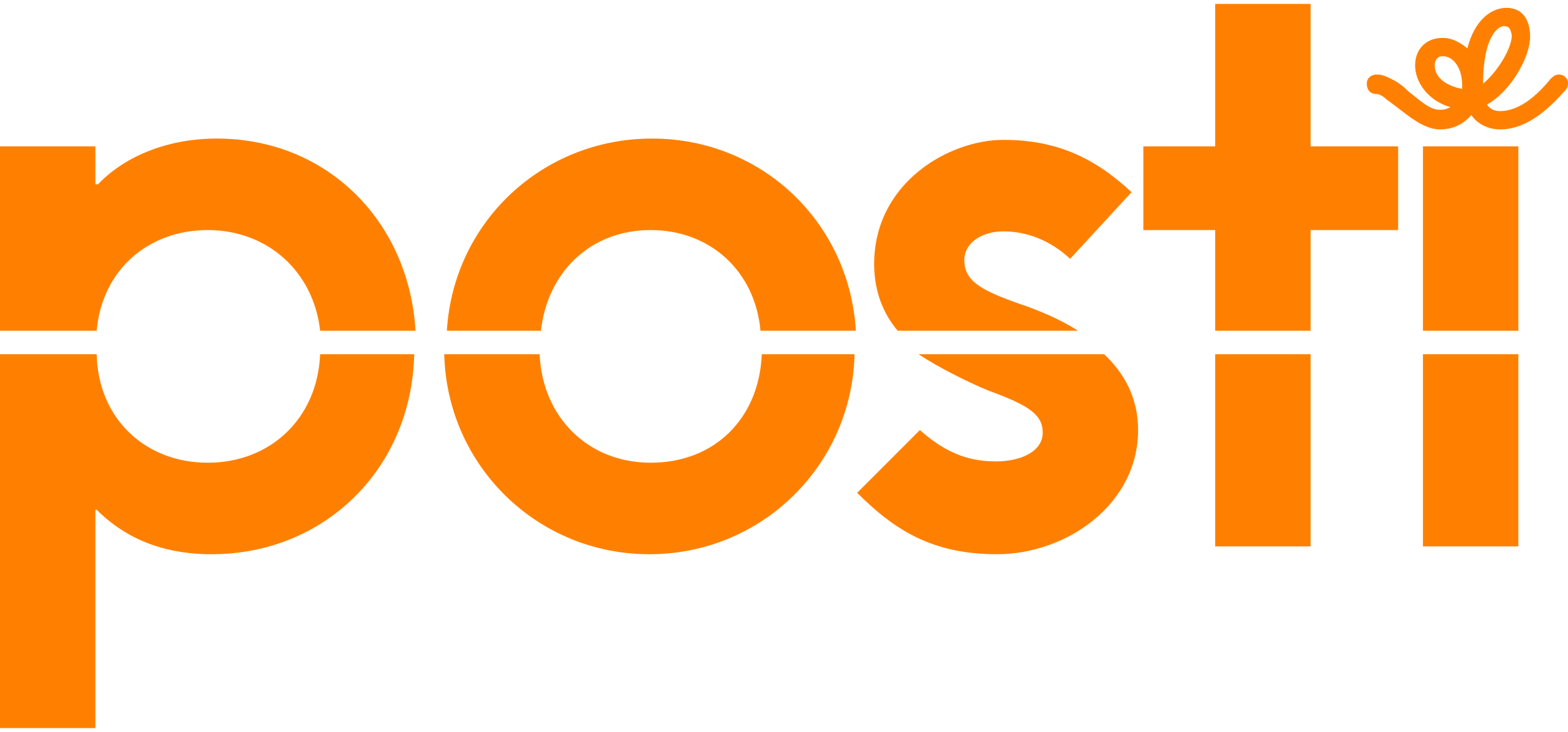 Praises from professionals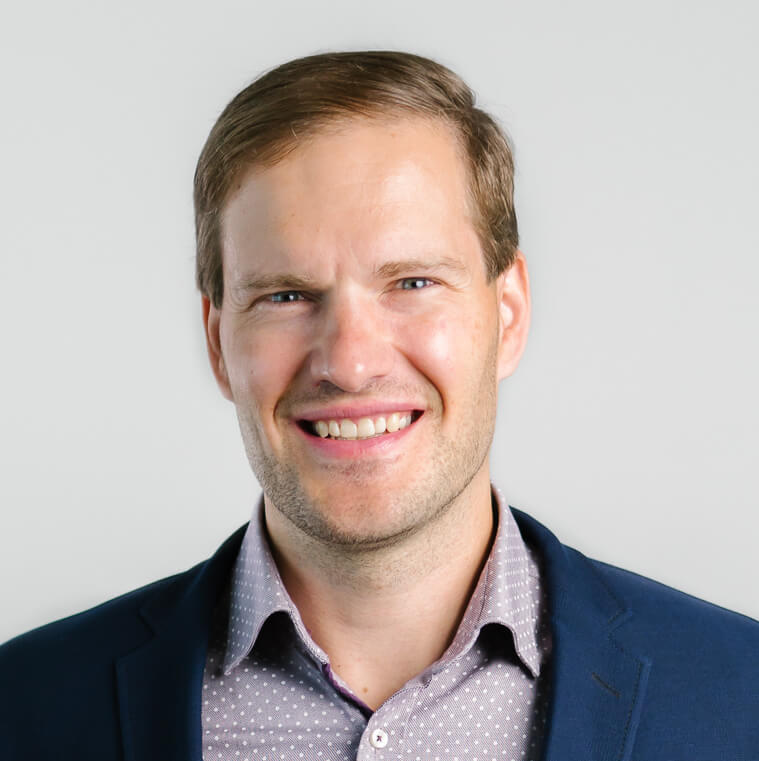 Hermanni Hyytiälä
Leading expert of Failure Demand

"With the help of Aiwo's innovation, you can solve three problems at the same time: improve cost efficiency, customer experience and employee experience. Too good to be true? Aiwo's Customer Contact Intelligence makes reality even more wonderful than fiction. "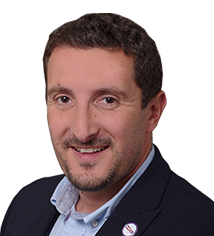 Ian Golding
Global Customer Experience Specialist
Certified Customer Experience Professional
"Aiwo Customer Contact Intelligence is an incredible innovation to enable organisations to identify and highlight opportunities to eliminate unnecessary customer interaction."