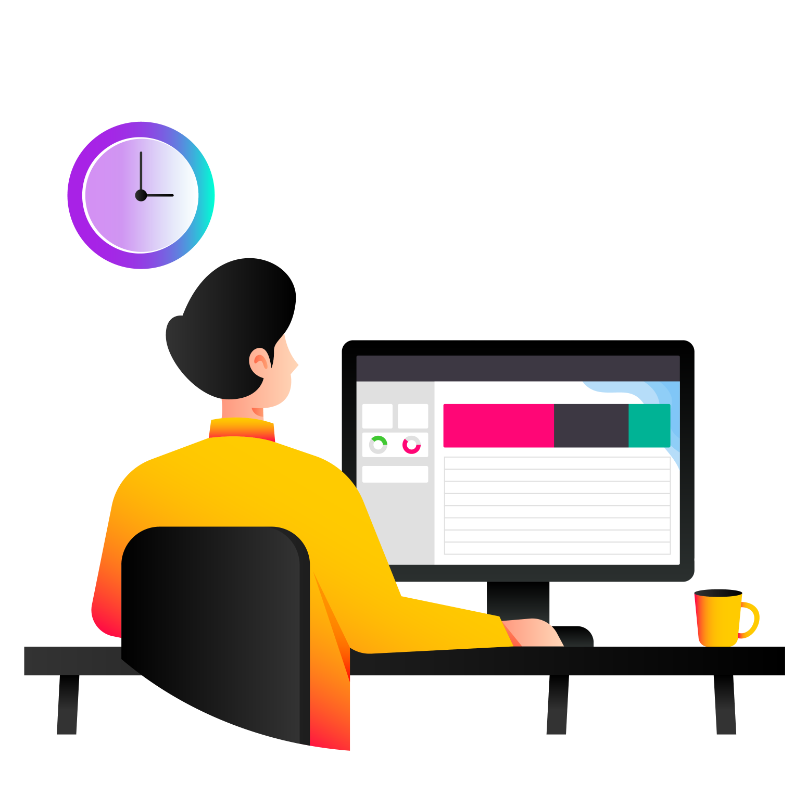 Customer Contact Intelligence
Discover operational issues causing customer contacts
Visualise the cost of customer contacts
Assign the ownership of the issues to the correct business units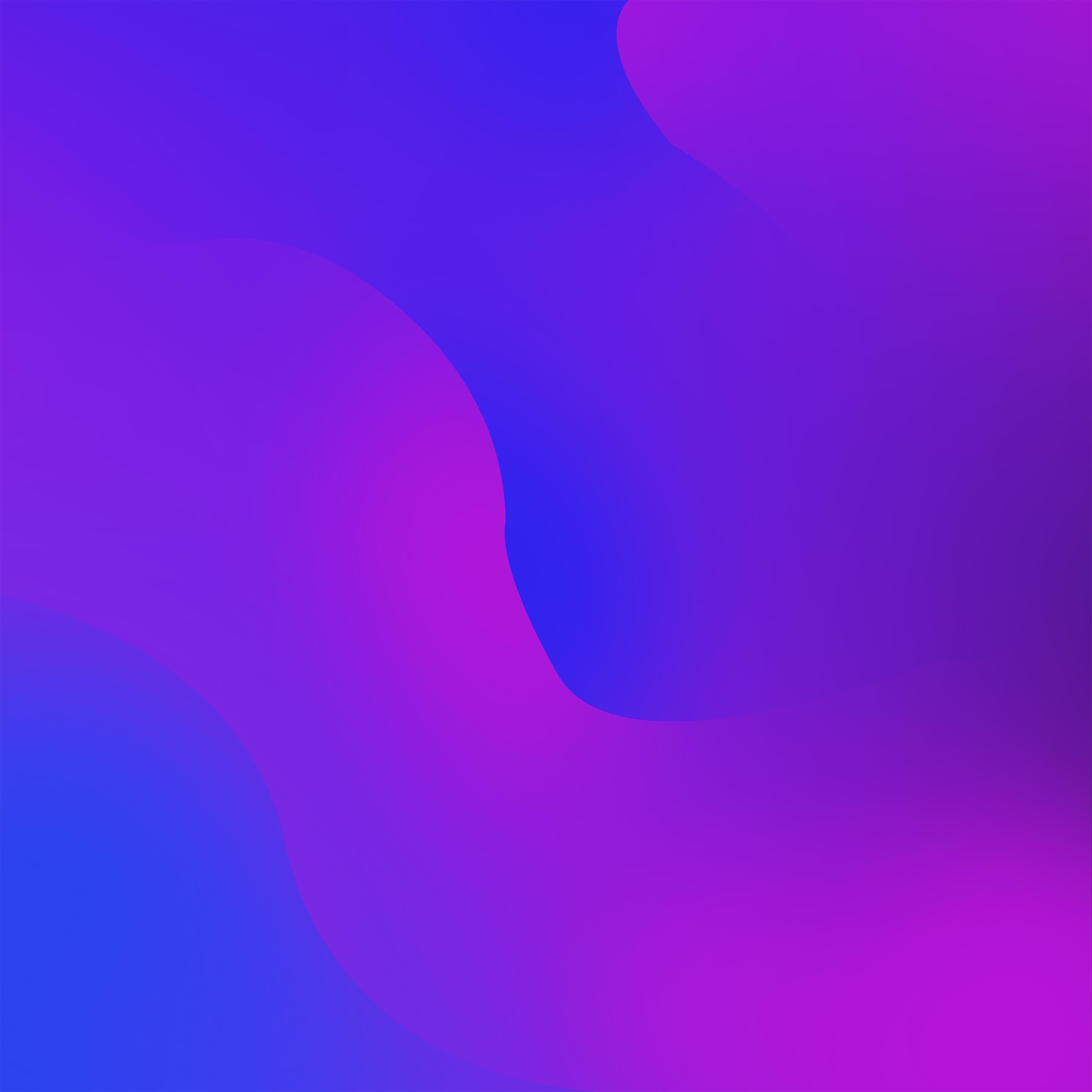 SOME OF OUR CUSTOMERS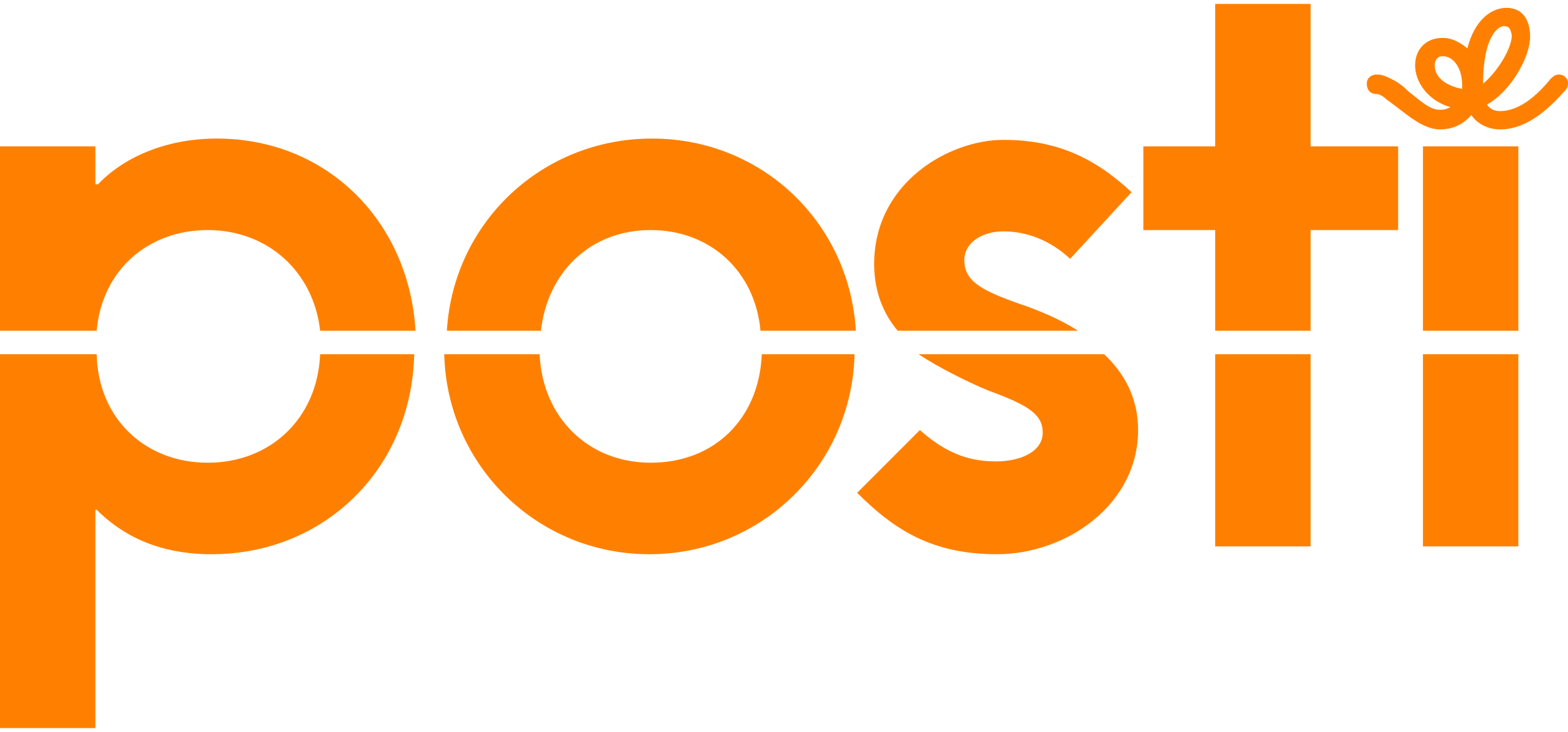 Improve efficiency and deliver
better service at lower cost
Identify operational issues generating customer contacts
Prioritise development actions based on the cost impact of issues
Reduce costs by reducing the total number of contacts
Discover the root causes for operational inefficiencies
Improve customer experience with less issues leading to contact
Improve employee experience in customer service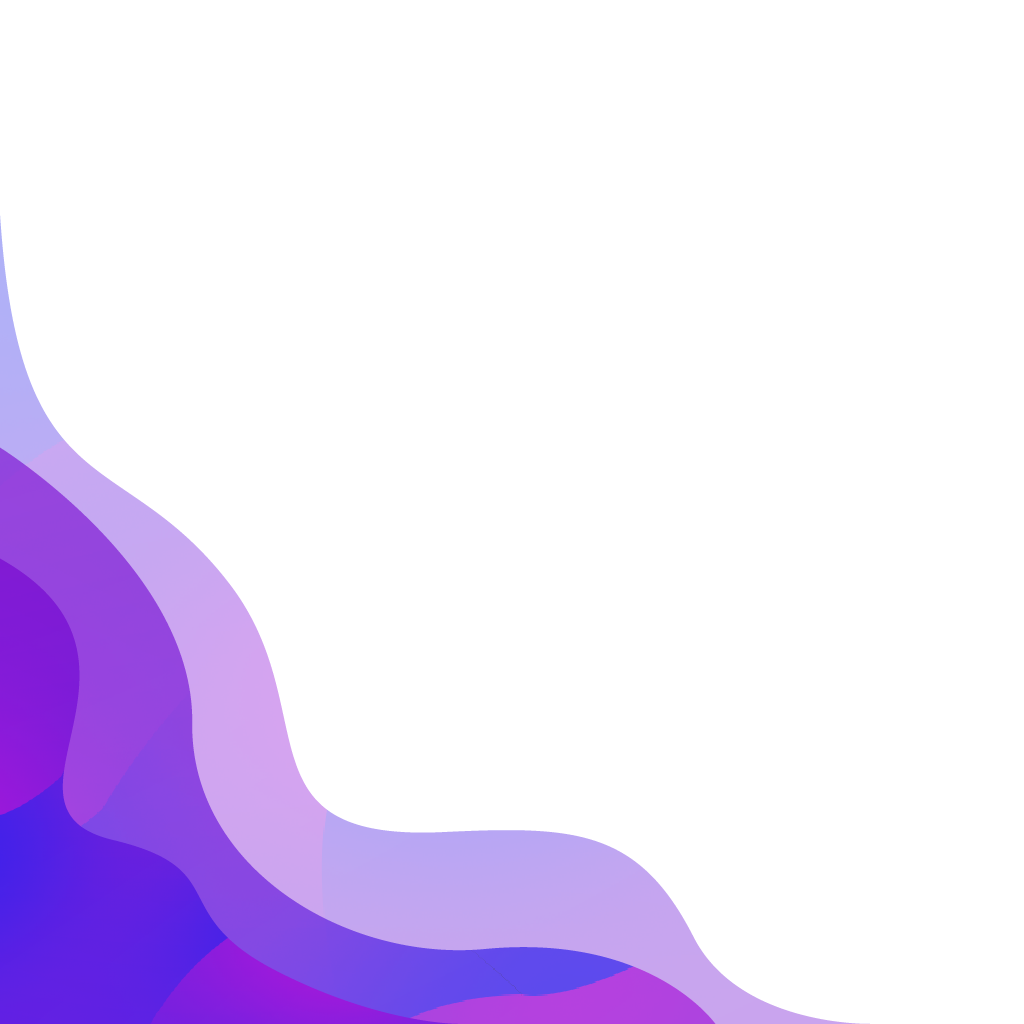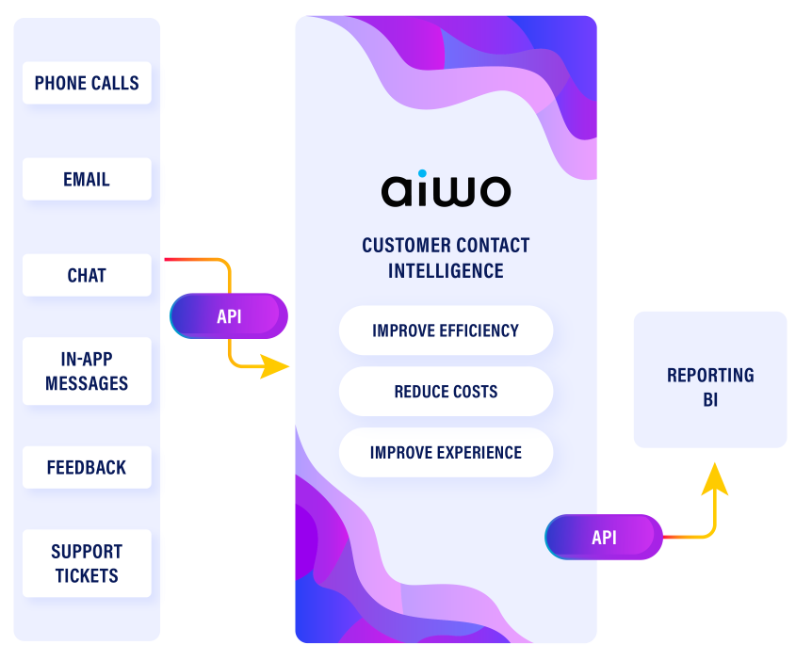 Customer contact analysis that drives efficiency
Aiwo captures data from your contact channels, analyses it and makes operational issues causing customer contacts visible to your decision makers. The analysis makes customer experience quantifiable and actionable.
Discover the root cause for customer contacts that
increase costs
can't be turned into additional sales
have a negative impact on both customer and employee experience.
Praises from professionals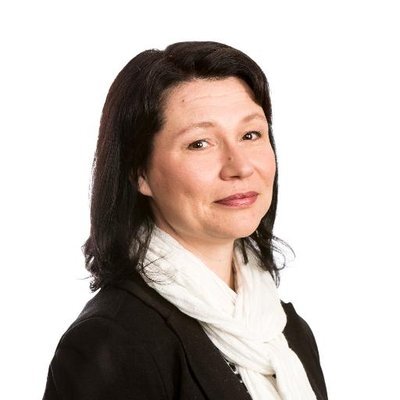 Marika Ilmola
Head of Customer Service Operations
Ensin Palvelut Oy
"Aiwo has produced data that is very important to us, and the tool is sure to be put in good use! The data met our expectations, and it also provides absolutely brilliant reinforcements for the observations made by our customer team."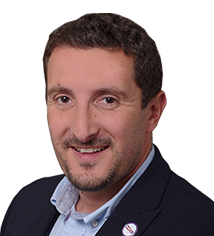 Ian Golding
Global Customer Experience Specialist
Certified Customer Experience Professional
"Aiwo Customer Contact Intelligence is an incredible innovation to enable organisations to identify and highlight opportunities to eliminate unnecessary customer interaction."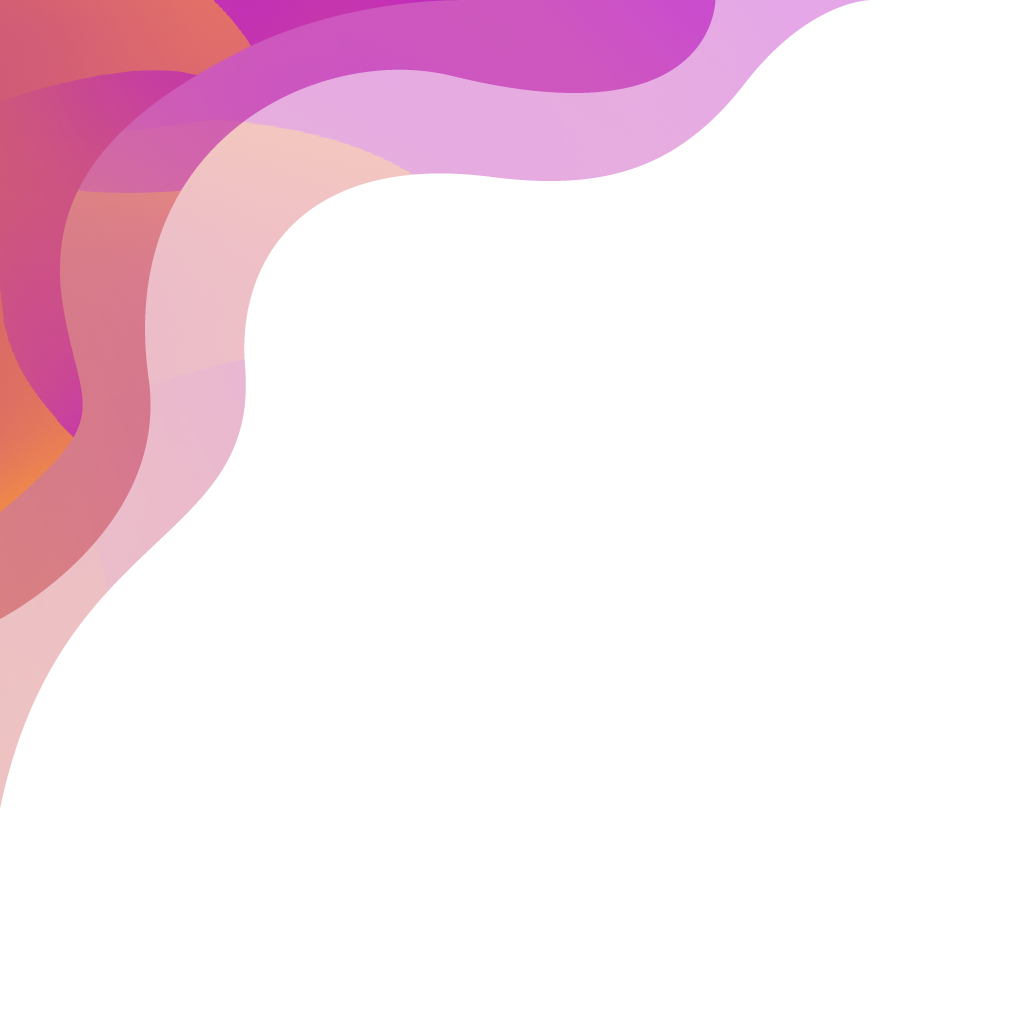 CUSTOMER REFERENCE STORY
Aiwo helps MTV achieve 6 figure increase in profit
"It has been amazing, how Aiwo turns something that was considered as a cost factor into something that is actually valuable for us", said MTV's Service Design Lead Jan Rosnell.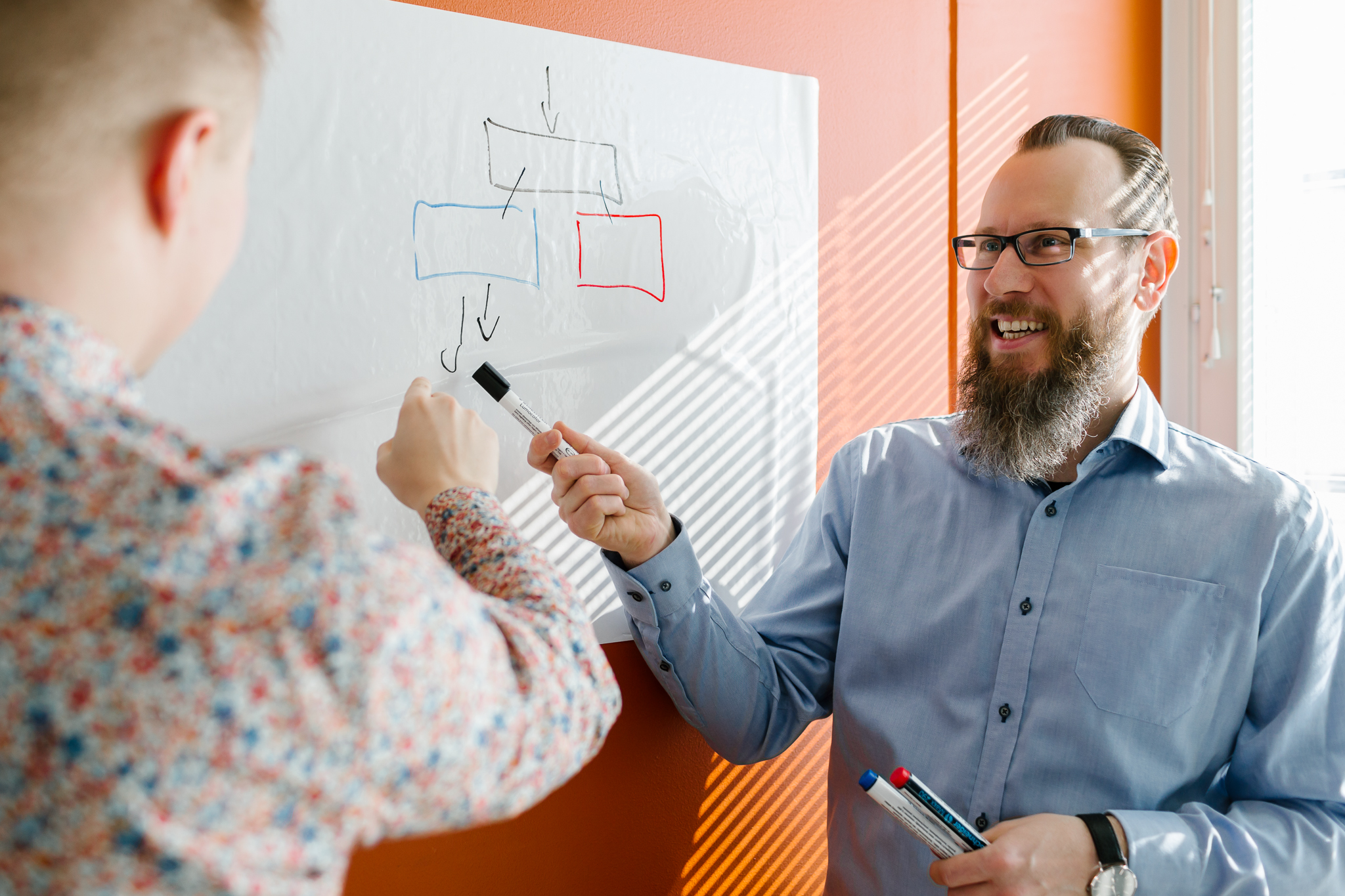 Ready to start increasing efficiency?
Customer contact intelligence serves many functions and roles. Please tell us more about your use case and we will contact you soon.
See how it works!
Book a time for a free demo and we'll walk you though our dashboard and analytics.