Aiwo webinars:
Turning great CX into Business Value
What makes showing CX value especially important in 2023?
Join us for a free webinar where our special guests Ian Golding, and Harri Nieminen are discussing the importance of CX in today's economic landscape. The webinar is hosted by Francisco Carneiro.
As a case study, we'll hear about Stockmann's Voice of the Customer (VoC) program as an example of how to effectively implement CX within a company.
There will also be a Q&A session where you can ask any questions you may have.
All registrants will get a copy of the recording afterwards. We're hosting the webinar on Zoom.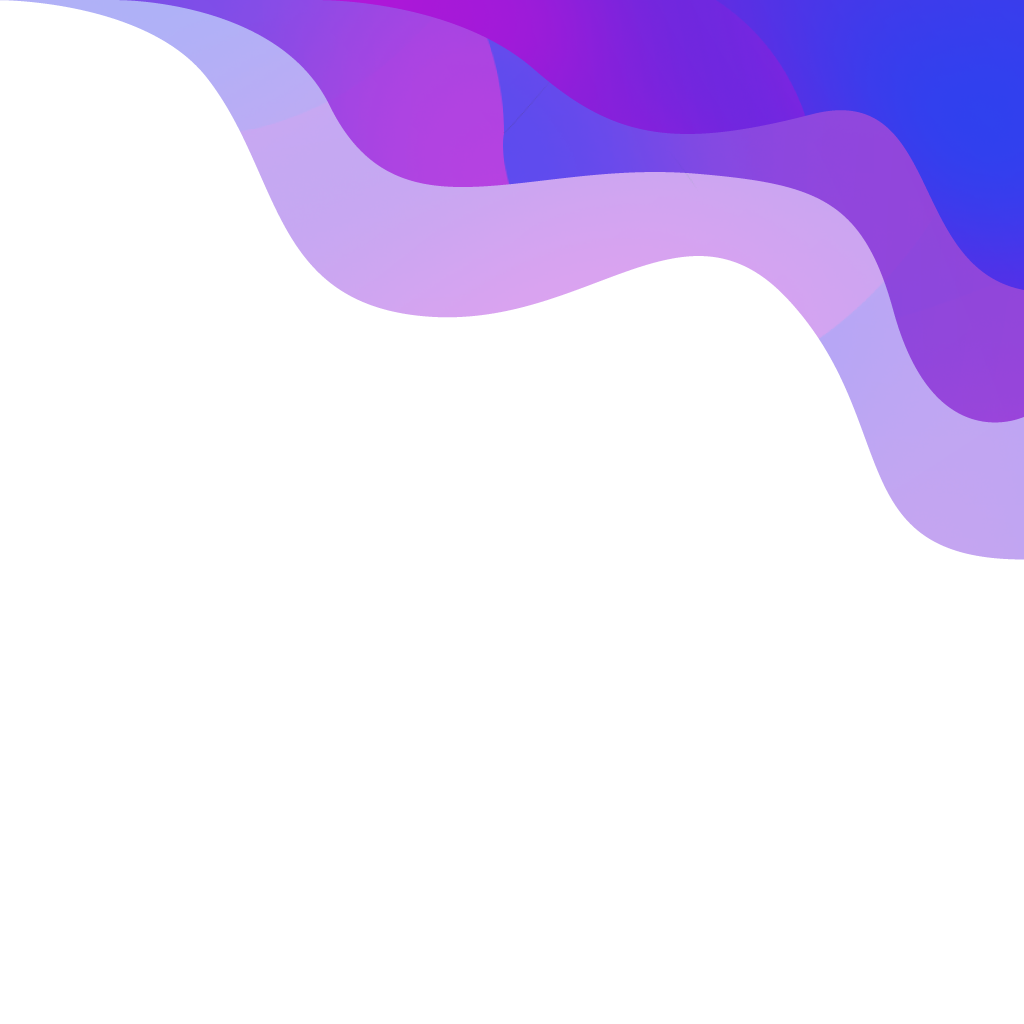 The webinar is best for
CX professionals
Customer Service Professionals
Discussion topics:
How the current economic downturn may affect CX investment?
How to to make the role of CX work more concrete within the company?
How to communicate the value of CX to stakeholders and decision-makers within the organisation?
Tools or methods for measuring / visualising / communicating CX
About the Speakers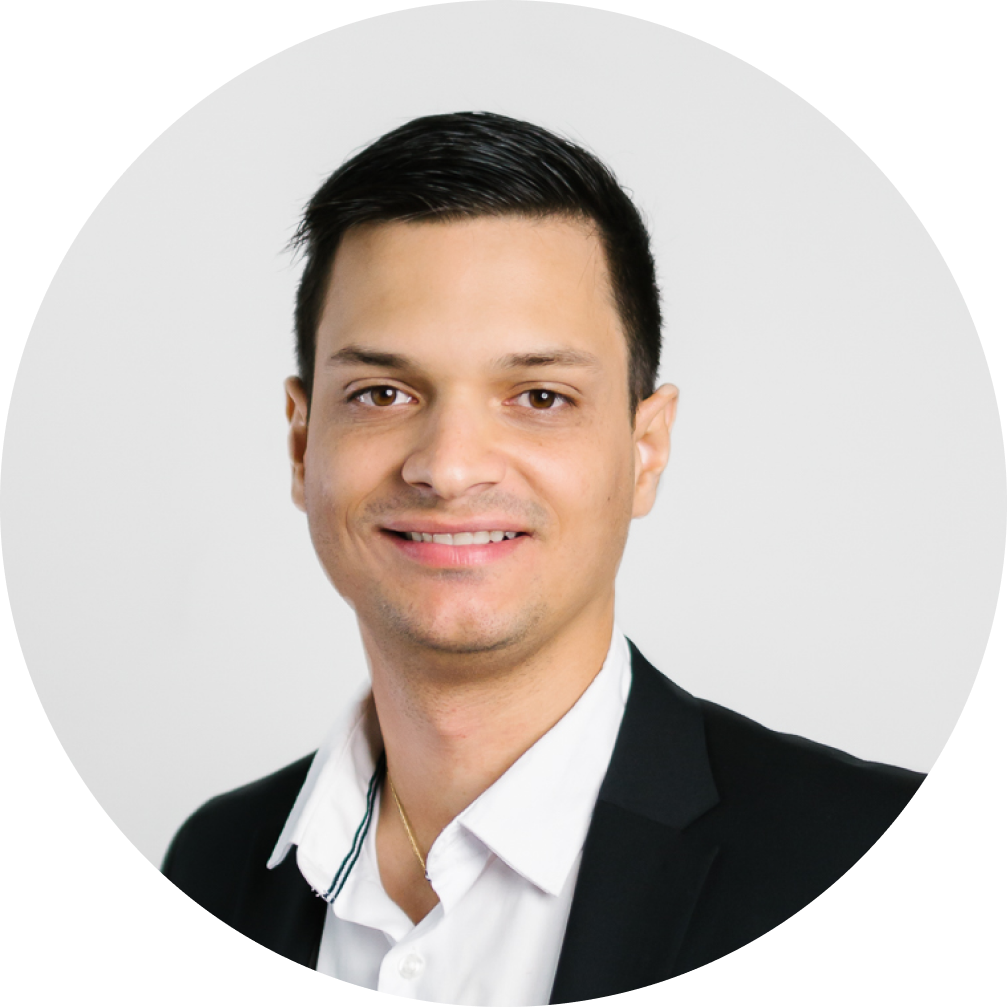 Host: Francisco Carneiro – Head of European Sales at Aiwo
As the Head of European Sales in Aiwo, Francisco has a strong background in business and technology. He is focused on expanding global solutions and powering digital transformation. With years of experience in growing tech companies, Francisco is interested in how the latest AI technologies can transform information in data-driven solutions.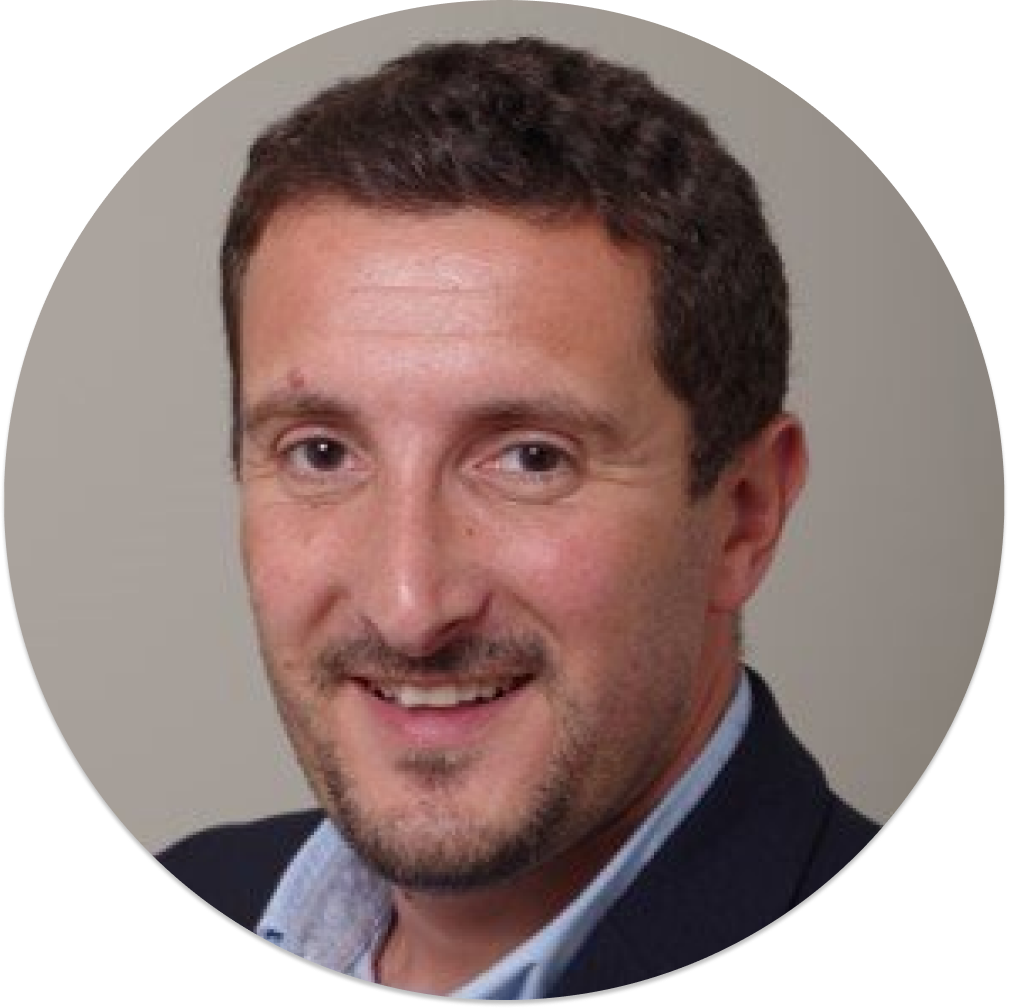 Ian Golding – Customer Experience Specialist and an internationally renowned speaker in CX
Having founded Customer Experience Consultancy in 2012, Ian has worked with, guided, mentored and inspired, organisations and customer experience practitioners in over 50 countries around the world. Underpinned by his philosophy in 'doing what is right for his clients, their people and their customers', Ian operates as a specialist in 'operationalising the customer experience'. Ian Golding, was the first person in the world to be authorised to teach people to prepare for their CCXP Accreditation in 2014.
Harri Nieminen – Head of Customer Experience and Insight at Stockmann
Harri is an experienced professional in Service Design and Customer Experience. He has had an extensive and interesting career as an in-house service designer, service design consultant, and leader of service design teams and developer of business and customer experience. Previously he has worked for companies like OP Financial Group, K-Group, Holiday Club Resorts and Kuudes design agency. Currently he is the Head of Customer Experience and Insight at Stockmann, an international premium retailer. He speaks frequently about design and customer experience in different kinds of events and is active on social media.