Our Team
Aiwo's highly experienced interdisciplinary team includes data science, software architecture and qualitative research and user experience professionals and many more. The Aiwo Digital team has done long-term research, product development, testing and service production. It is an honor for us to keep to the agreed service promises in good quality and on time.
Each of our clients is a reference for a job well done. Security is an essential part of our business, which guarantees reliability even when processing sensitive data.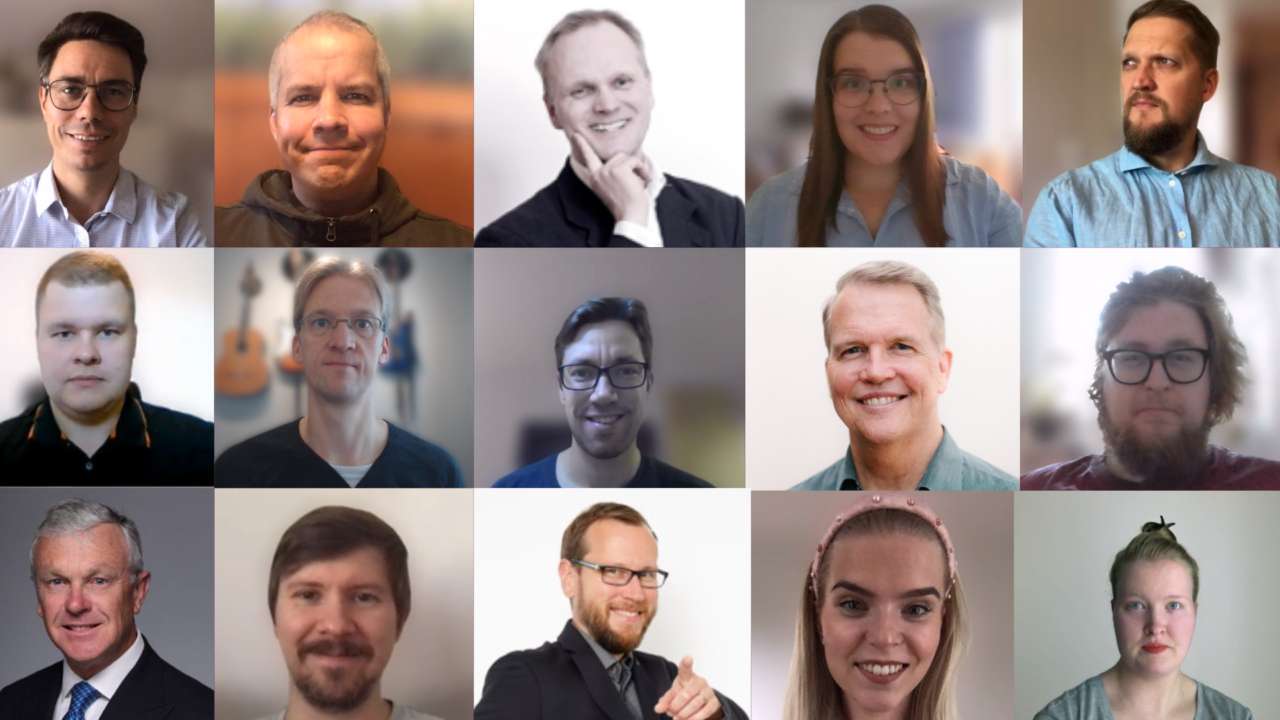 See who is behind increasing your customer and employee understanding
To get in touch, you can find the contact information from here or send an email: firstname.lastname@aiwo.ai.
Join our awesome team and become a co-worker
We are looking for experienced quality research, information systems architecture and data science professionals. Put your free-form application and CV in (info@aiwo.ai) for further discussion.