Our Customers
Aiwo Digital's clients include a large number of companies, government agencies and authorities. Our business is based on trust and customer trust is a high priority for us. The customer data we process is confidential and important to our customer's business. Security is at the heart of our business. Aiwo System can be provided from a cloud environment or from a customer's own data center.
Aiwo's customers operate in several business sectors
Aiwo's customers operate across a range of different business sectors including
telecommunications,
media,
energy,
financial services,
healthcare,
insurance,
industry,
accommodation,
various governmental services,
and public sector clients.
Our public sector clients include government ministeries, a hospital, a major university and city government.
We have commenced our international business expansion with the leading Australian and US aerial imaging company Nearmap. You can read about our recent partnership with Nearmap from our Aiwo Blog page.
Here are few examples of how Aiwo System service can help different business sectors to improve their customer experience, employee satisfaction and enhance their products and services.
Aiwo System and Media Sector
Aiwo's customer MTV Ltd. who is  a leading media corporation in Finland that operates multiple TV channels and audio-visual services has utilize Aiwo CX to get a way to understand their customers better to develop their customer experience and the design of their products.
Read more from the customer case from MTV Customer Reference Story: Aiwo CX helps MTV achieve 6 figure increase in profit and watch the Aiwo Studio episode where MTV's Service Design Lead Jan Rosnell visited our Studio from below:
Aiwo System and Telecommunications Sector
Our telecommunications customers are leading product and service providers in their sectors in Nordic Europe. They have tens of thousands or even millions of customers and receive thousands of customer phone calls, emails, and chat messages daily. The volume of customer communications makes it impractical to manually analyse all incoming information and as a consequence, valuable customer feedback is often not able to be utilized.
Large telecommunications providers have been constrained by both cost and current technology in effectively analysing customer data. With Aiwo's unique and real-time AI-based service Aiwo System, customer information does not go to waste. Valuable customer information such as call center data can be rapidly and accurately analysed and comprehensive feedback provided to our telecom client. Aiwo System enables our telecom users to change customer encounters into customer experience and improve their services and products.
Aiwo System is not only useful to analyze customer experience, but also to help train employees to improve their sales skills and enhance their roles as service advisors. Through Aiwo System's observations, it is possible to discern, for example, what kind of sales communication is the most effective with customers. Practical insights like this are potentially and give your company a significant competitive advantage to become the best or maintain the number one position in your own sector.
Aiwo System and Financial Sector
Our financial sector clients receive an enormous number of calls from their customers every single day. This is both expensive and time-consuming for the companies when they are putting considerable effort into developing their own digital services. In addition, it is crucial for companies to be aware of the likelihood of customers moving their business and their motivations for doing so. All of this information might be hidden in hours of phone calls, including why customers are phoning rather than using their new or more effective services.
With the help of Aiwo System, financial companies can rapidly appreciate the highlighted trends from phone call qualitative data and on the basis of Aiwo System's observations they can improve their services and products and make changes to their operational models. This helps Aiwo's customers to gain an unfair competitive advantage in an increasingly competitive world.
Aiwo System and Industrial Sector
Our industrial sector customers have been using our Aiwo HR service. In big companies with hundreds or even thousands of employees, it is important to appreciate how employees feel about their work and what they really think about their workplace and management. Organizational change is likely to be a situation, where it is crucial to find out how the changes are received within the organization in particular from the well-being of employees. Aiwo System can rapidly and comprehensively analyze all incoming employee information that the company receives from a feedback channel, emails or intranet, or other digital sources.
Read the customer reference story of Cargotec: Aiwo HR surprised Cargotec with its ability to indicate the mood of the employees
And watch Aiwo Studio episode with Cargotec to hear more: 
Aiwo System and Public Sector
Public sector organisations, such as city governments and hospital services may receive significant amounts of information, for example through website feedback channels, emails or phone calls. City organizations may also want to follow the discussion about their city from social media to help build their brand image and listen to their citizens' wishes and feedback more closely. To understand these hopes and specifically to find the themes that are mostly discussed is often difficult, due to the amount of qualitative data that needs analysis.
The information might also be fragmented, another reason why perceiving an overall picture of the feedback is often challenging. Our unique qualitative analytics service can address all these challenges by utilizing AI-based technology to analyse large amounts of written or spoken qualitative data that needs to be evaluated rapidly. Aiwo System is also very useful tool in all kinds of public sector projects.
Aiwo System and Governmental Sector
Like many other sectors also governmental sector uses Aiwo System. With Aiwo System governmental sector is able to obtain a much wider general view for example, of what concerns people and which topics need reporting. In Aiwo System, diverse data sources are combined, centralized, and analyzed in one place to form a real-time situation picture. Our service makes a rapid analysis of any qualitative data, such as reports or recorded interviews.
As a concrete example, how our service helps the governmental sector is the current COVID-19 situation. The governmental sector needs to form a quick overall picture of COVID-19 from different reports and sources of information they receive. In a world situation like this, the information needs to be up to date. Therefore, Aiwo System's ability to make qualitative analysis in real-time is essential. With the help of Aiwo System government sector is able for example, to observe and predict, how COVID-19 progresses and, how the situation changes.
Here are some examples of our recent client relationships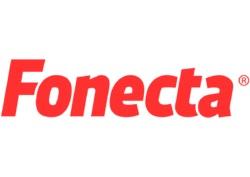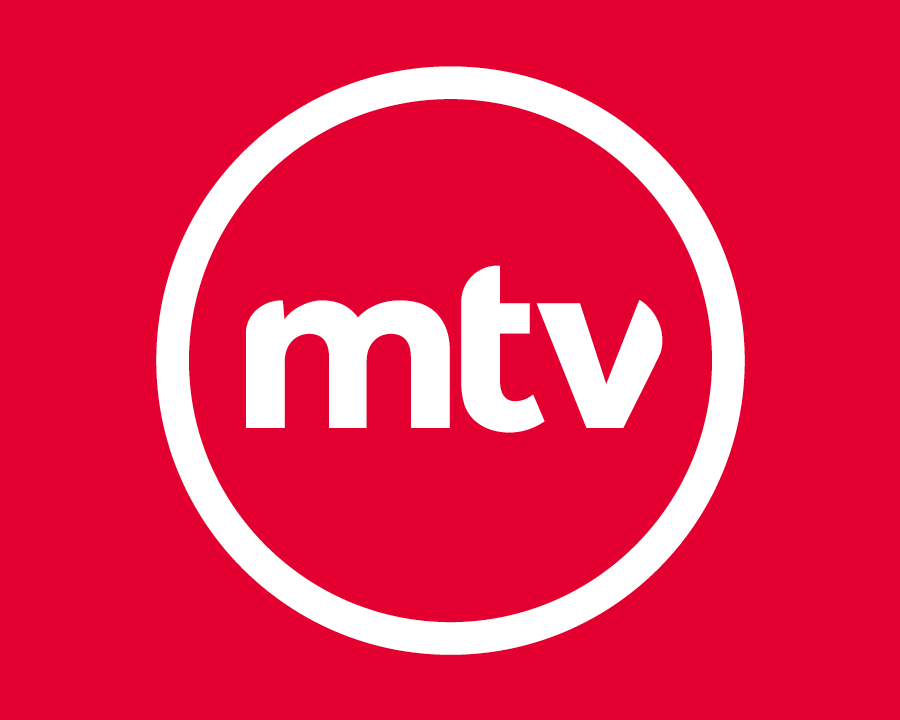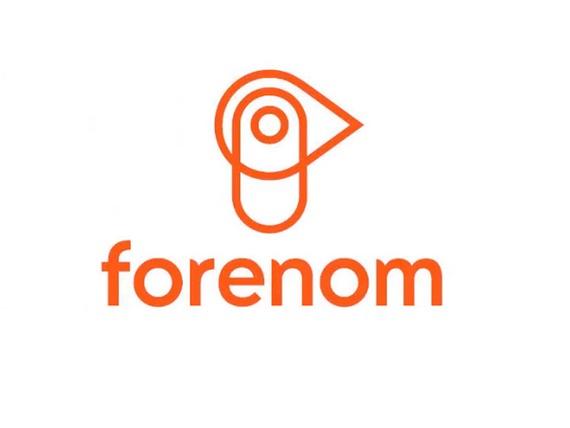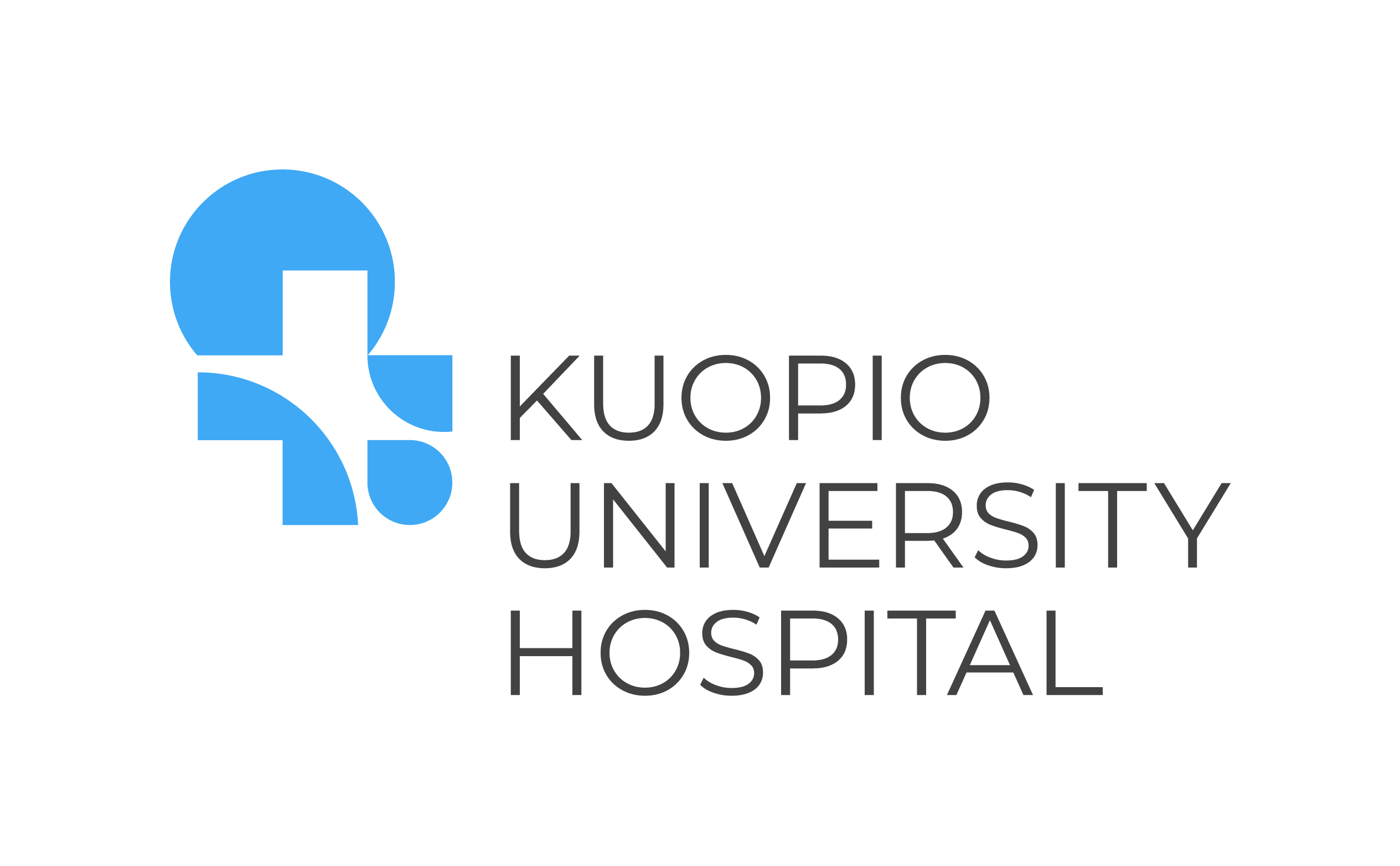 Want to hear more?
Book a time for a quick demo. We will be happy to tell you more!